Montenegro's prime minister Duško Marković on Monday the 25th of May 2020 declared Montenegro as coronavirus-free, coming 69 days after it reported its first case and after 20 without a new one. On the 2nd of June after 28 days without any infection in one row, the epidemic of COVID-19 will be officially closed. Montenegro has reported 324 confirmed cases of COVID-19 illness and nine deaths.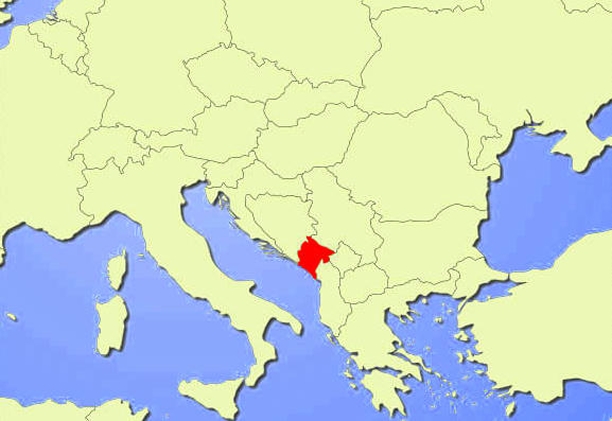 "The battle with such a vicious virus has been won and Montenegro now becomes the first coronavirus-free country in Europe. Montenegro was the last country in Europe infected by coronavirus and the first one which defeated the invisible enemy.", said Dusko Markovic.
On the 15th of March, the Balkan republic of 620,000 people, closed borders, airports and seaports, shut schools and banned public gatherings and outdoor activities to curb the spread of the virus. Some of the restrictions were taken before the first case of coronavirus infection was registered. These decisions of the Government were crucial to such a quick and successful defeat of the infection.
The Prime Minister thanked all medical workers, police, inspections, professors and teachers, essential workers, the army as well as all citizens of Montenegro who were respected all measures, and led to such a significant and extraordinary result.
Montenegro Hostel Team