MH TRAVEL NEWS
MH TRAVEL AGENCY NEWS IN 2023
Dear Guests
Welcome to our website, and to our agency:)
Before you decide on one of our numerous offers, allow us to briefly present our work. At first glance, you can notice that our presentation of any tour, transfer, activity, or accommodation is very detailed, which can greatly help in your final choice. All our tours have a unique itinerary, which you cannot find at any other travel agency in Montenegro.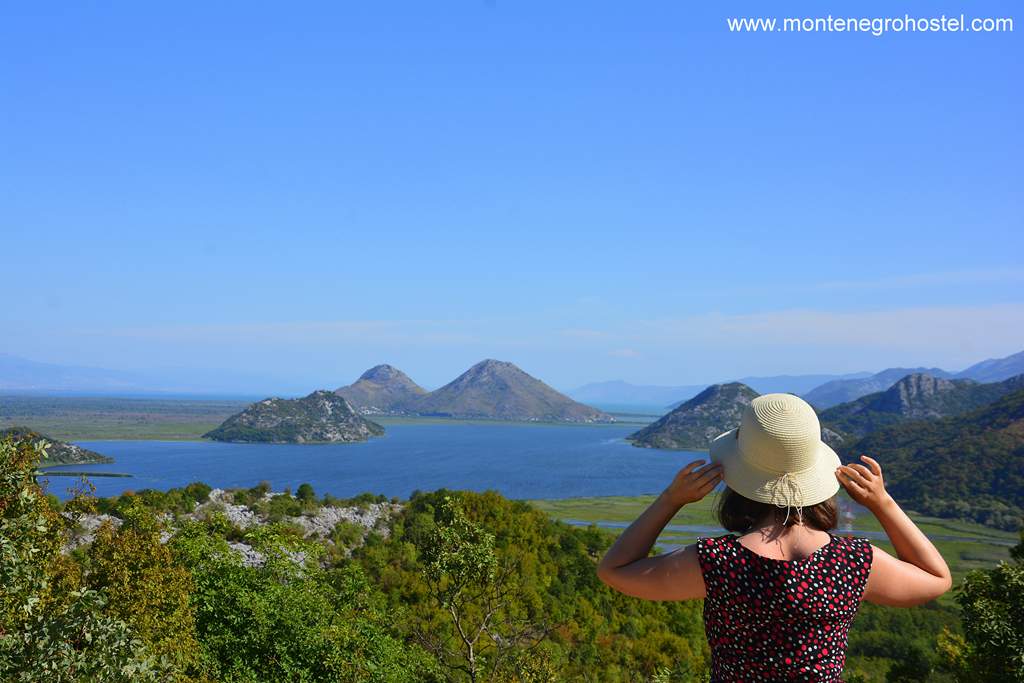 The 2023 season is the first normal season after the covid-19 epidemic, without restrictions within Montenegro and in many countries around the world. We must say at the same time point that the covid-19 epidemic did not leave the tourism sector without consequences. In the first place, we highlight the increase in the prices of many services, which affected the whole world, and this was also reflected in Montenegro. Our agency had to adapt to the almost doubled price of fuel compared to 2019, as well as numerous other products. Despite all these price challenges, we managed to establish prices that are only 10-20% more expensive compared to 2019, which keeps us competitive.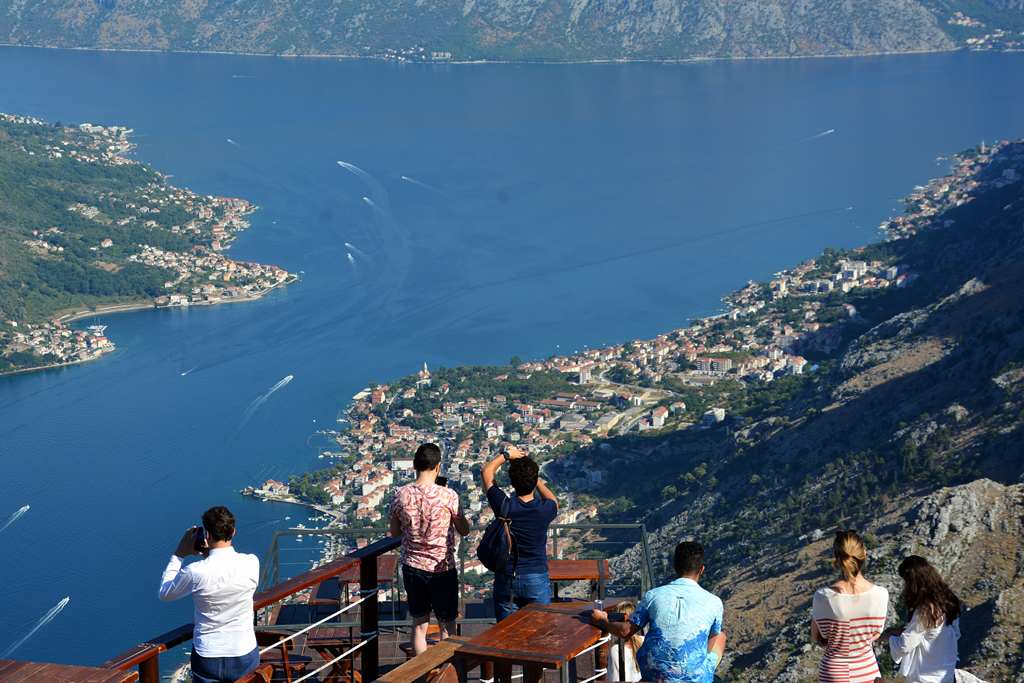 Also, changes in numerous laws in Montenegro and the neighboring countries, especially in the transport sector, caused the minimum number of passengers on one tour to have increased from 6 guests in 2019 to 10 guests this year. Our standard tour has a maximum number of passengers of 20, which is still a smaller group for a better user experience. However, what is our greatest peculiarity is the improvement of the itineraries every year, putting in it new tourist attractions.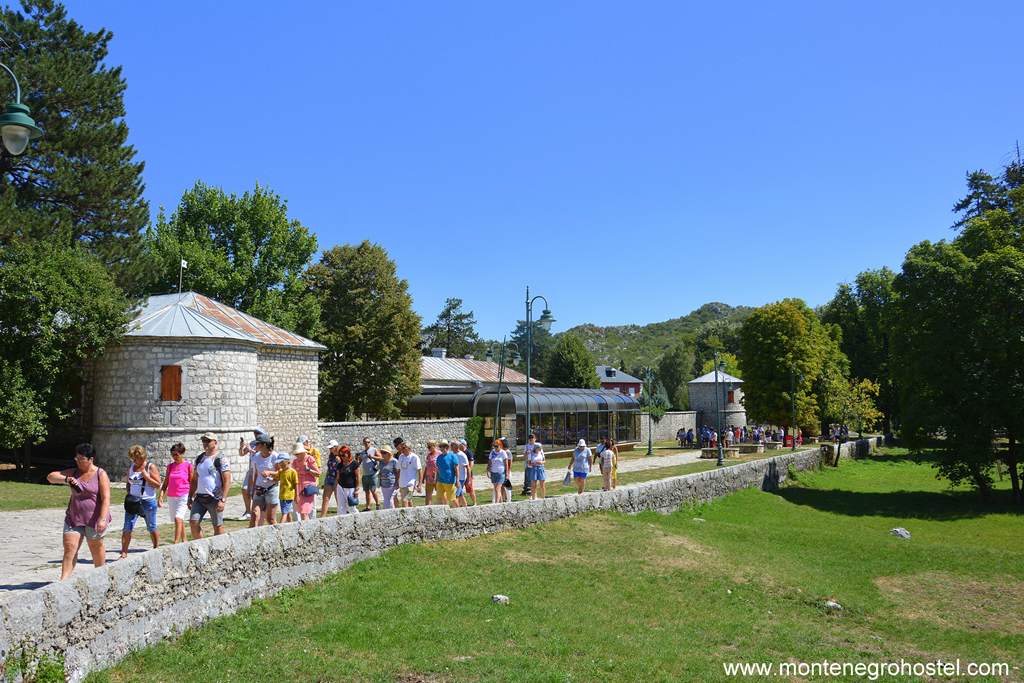 We especially highlight the new itinerary of the Big Montenegro Tour, which includes a visit to the Lipka Cave and a two-hour boat ride on Lake Skadar, from the Crnojevića River up to the side where you can see the Albanian part of the lake. Guests on the Durmitor tour were given an optional ski lift ride up to Savin Kuk at 2315 meters, which is an exceptional experience. Several coastal tours have cable car rides from Kotor to Lovcen, as well as a boat ride to Perast, and St. Stefan to avoid traffic jams.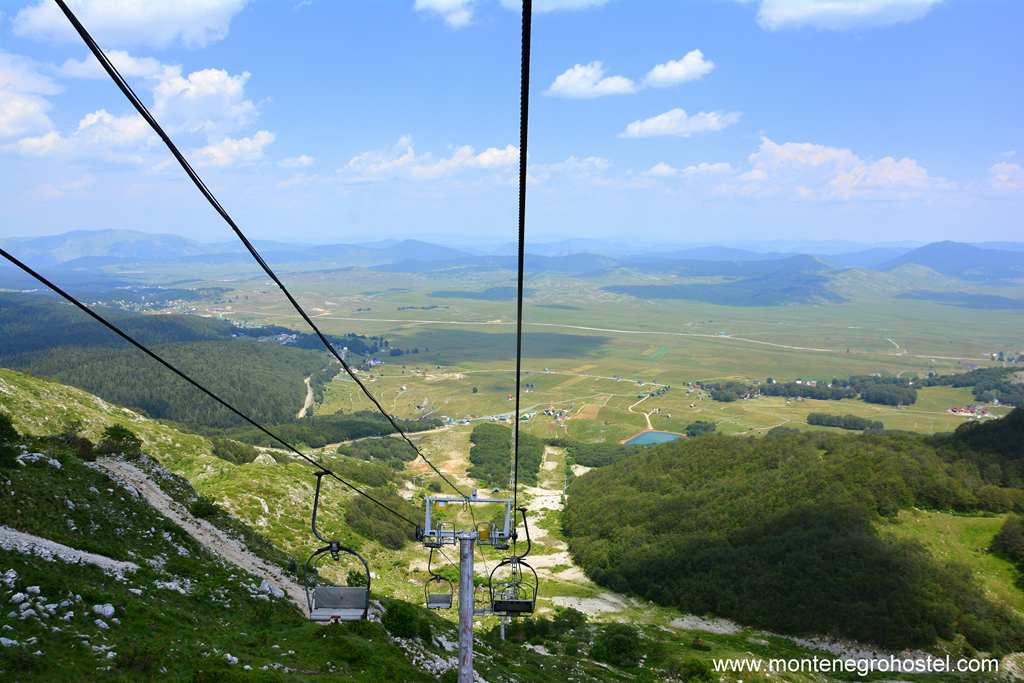 Starting this season, guests from Budva and Kotor will be able to book tours to Biogradska Gora National Park, Ostrog Monastery with the city of Nikšić, as well as a tour to the capital Podgorica and the famous Šipčanik wine cellars. In addition, there are our international tours to Shkodra, Kruje, and Tirana in Albania, Mostar and Waterfall Kravice in Bosnia and Herzegovina, and Dubrovnik in Croatia.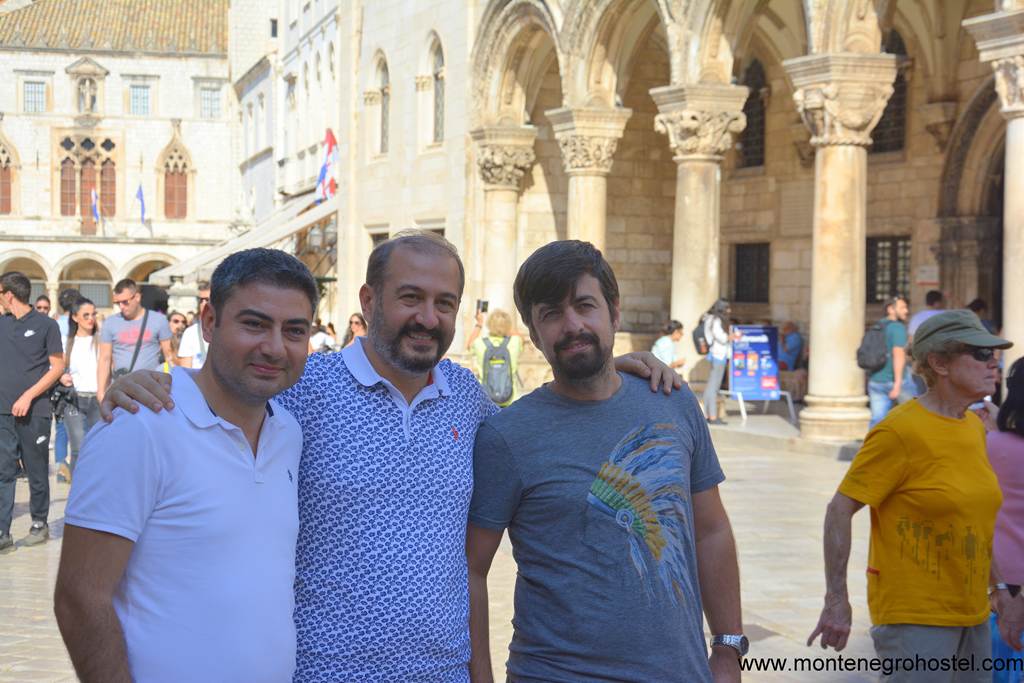 You cannot find our tours for sale on any online platform in the World, such as Viator, Kayak, Expedia, etc. Because of that our prices are not burdened by the high commissions of international booking services and are absolutely competitive in their content. That is why we were able to include in the tour price tickets to national parks, boat rides, etc. The specificity of all our tours is that we don't take big breaks for breakfast or lunch, we simply don't waste time on that. We advise guests to bring a packed lunch and to use every minute for numerous visits on the tour.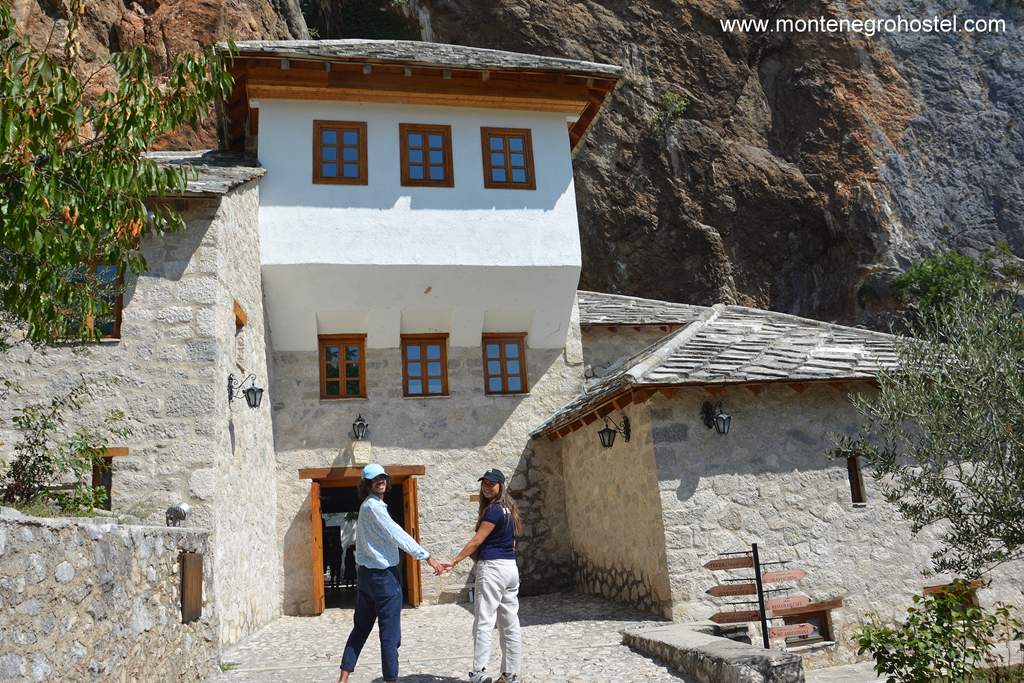 Numerous guests in the last 3 years were able to meet the owner, Gordana, as she personally guided tours, and not without reason. She carefully observed all the changes on each tour, as well as the mood of the guests regarding every detail of the tour. That's why at the beginning of this year, she made itineraries that are perfectly aligned with the wishes of the majority of guests and their positive reactions.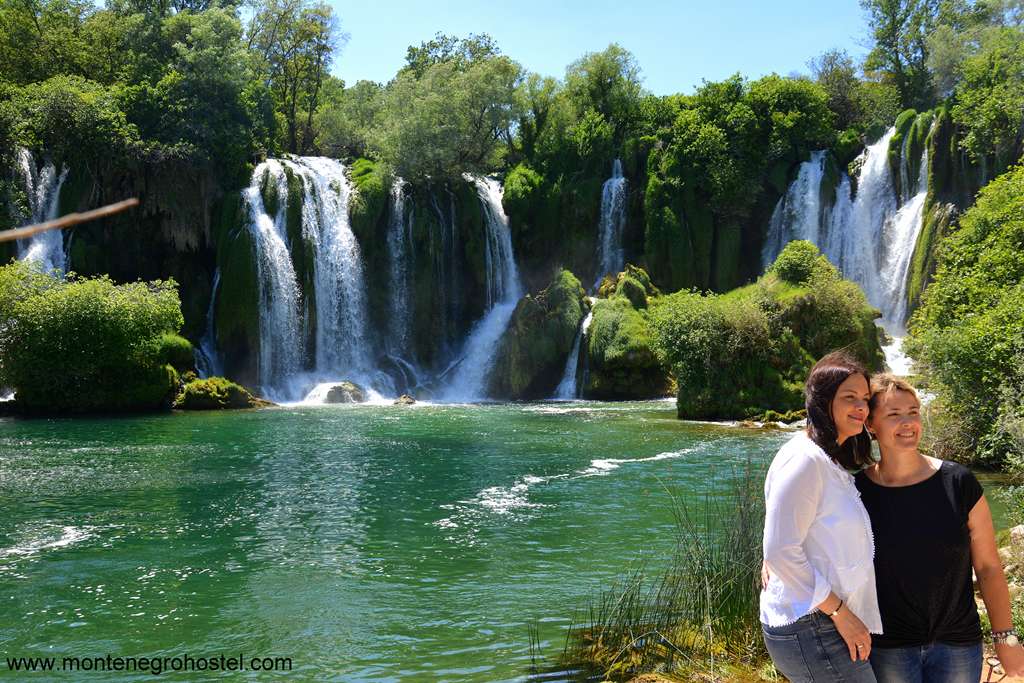 We have to point out the novelty that starts this year, which is that all tours are arranged in a weekly schedule. In previous years, all tours started every day. Considering the number of our tours, which is close to 30, it was very demanding to organize. As of this year, each tour has its own departure day of the week, and those guests who cannot fit into the schedule always have the option of taking a private tour.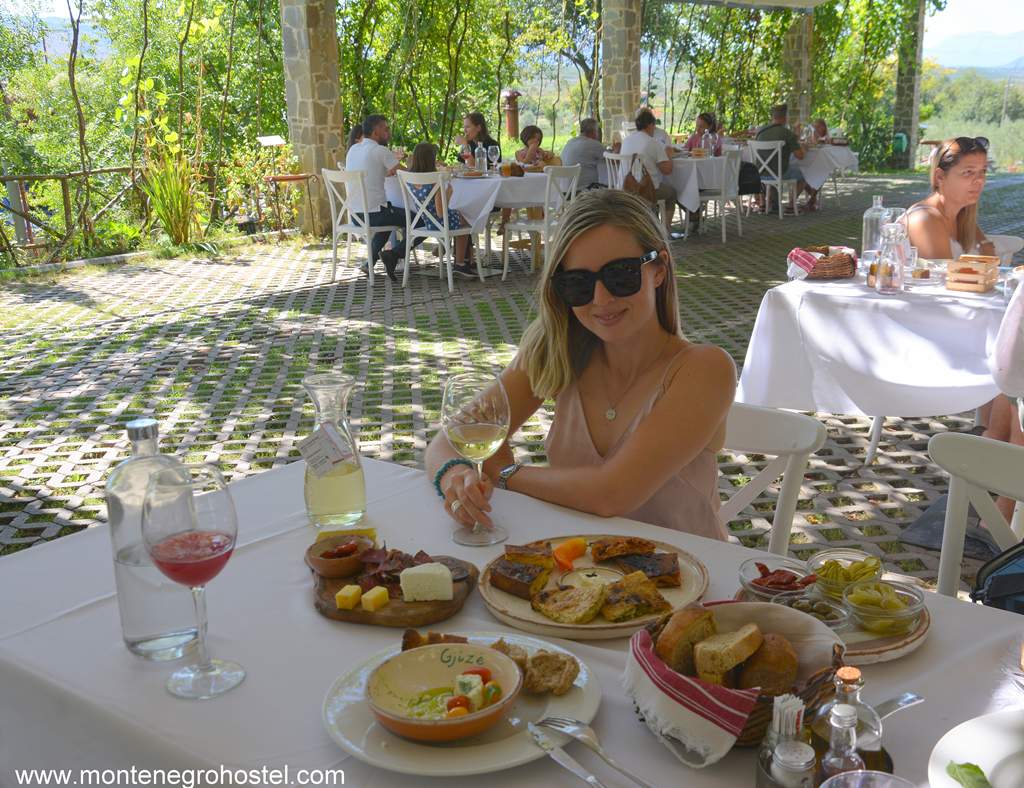 Regarding passenger transfers, we must say that we are the first agency that started with transfers to Albania in 2009, and a year later we started with transfers to Mostar and Dubrovnik. Although today there are direct bus lines to these cities, the popularity of our transfers is very high, especially to and from Mostar. Despite all the restrictions and challenges in the years of the pandemic, transfers worked. This season, the transfer from Mostar starts at 8:00 a.m., instead of at 1:00 p.m., as was the case in previous years. The reason for this is to avoid the daytime heat and traffic jams at the border.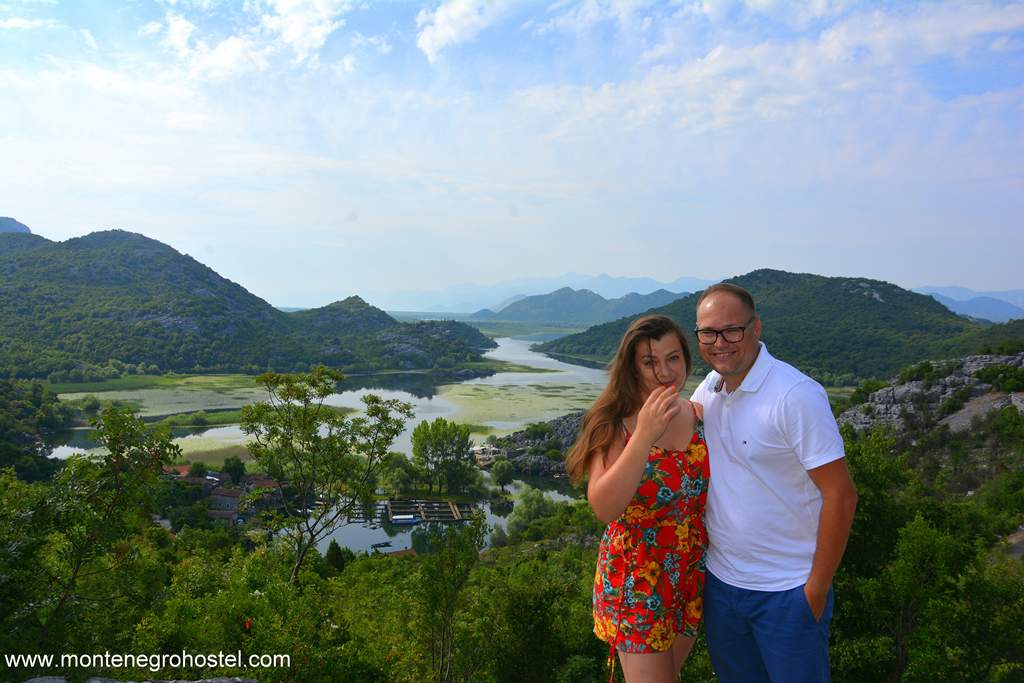 In addition, our agency has two hostels, one in Budva (Montenegro Hostel B&B Budva) and the other in Kotor (Montenegro Hostel B&B Kotor), both located in the old town. This winter we renovated the bedrooms, while after the season we will renovate the bathrooms and kitchens. The new size of lockers in the hostel in Budva is so spacious to fit the complete luggage of backpackers, even those who have several bags. It is also new that from this year guests cannot stay in our hostels for one night. The minimum number of days of stay is 2, and check-in after 22:00 is not possible.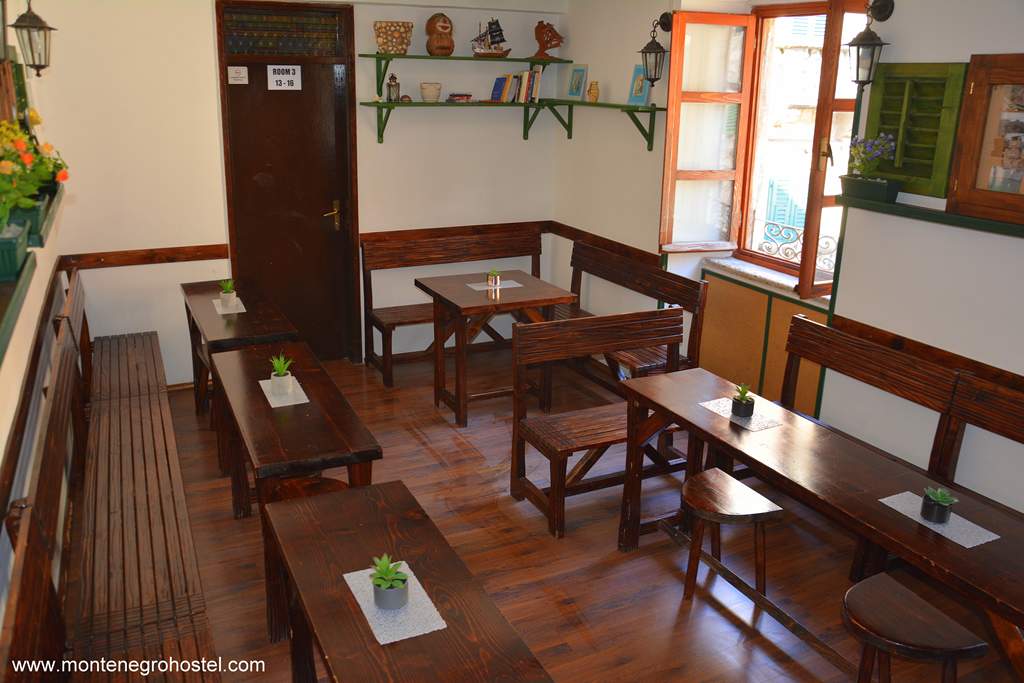 The Old Town of Budva, which used to be a party zone, has been declared a zone of silence since this year, so the disturbing loud music from cafes is no longer possible. The local authorities in Kotor have not yet done so, although there are promises that noise will be drastically reduced in Kotor as well.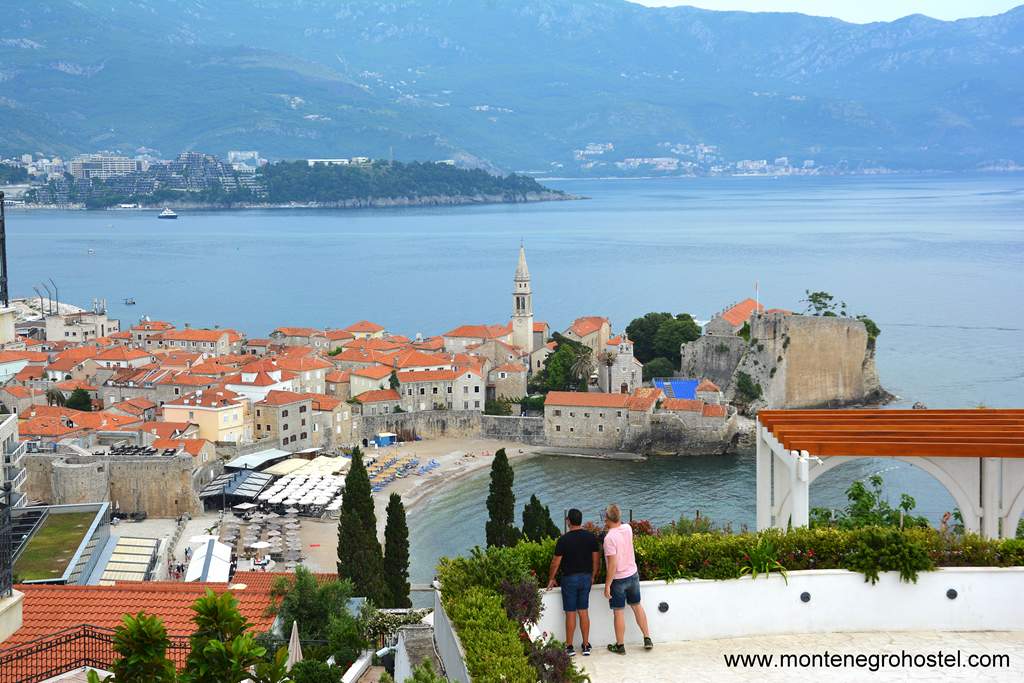 No matter which service you choose through our agency, we are grateful for your trust. In the end, what we are most proud of and what we are really praised for is our excellent customer service, fast and efficient and always available to guests. Welcome:)
MH Travel Agency Team